Jerry Jones Succeeds Gary Horn as Kerman City Engineer
Yamabe & Horn Engineering is proud to announce that the City Council of Kerman has approved Jerry Jones succeeding Gary Horn as City Engineer, as of January 1st 2015.
Gary Horn is the co-founder of Yamabe & Horn and has worked as the Kerman City Engineer since 1993, enjoying many successes. Most notably, Gary played an integral part in the Kerman City water system expansion project in 2007. The City Engineer was tasked with the large problem of finding adequate water storage for a town that had existing Uranium contamination. Yamabe & Horn worked to identify solutions and succeeded in receiving $3.1 M in state funding to replace the existing water system and streamline water storage and usage functionality.
Gary has been with Yamabe & Horn since founding the company in 1979 and this handoff signifies a successful tenure as Kerman City Engineer. Gary notes that, "After 21 years as City Engineer for Kerman, I am pleased that Jerry Jones will continue providing the City with high quality engineering service. My time serving Kerman has been the highlight of my professional career."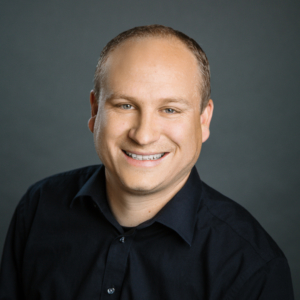 Jerry Jones accepts this post as he celebrates his 10th year at Yamabe & Horn as Project Engineer. Jerry has an impressive resume including responsibility for all phases of capital improvement projects, from preliminary design through the completion of construction. Recently, Jerry served as Project Engineer for the installation of ½ mile of 24" diameter sewer main, including a crossing of the Union Pacific Railroad, and for full reconstruction of ½ mile of First Street within Kerman.
Jerry is excited to expand his duties and remarks that "I have had the privilege to work with Gary on projects within Kerman for the past 9+ years. I am grateful for the mentorship Gary has provided and I am extremely excited to serve the City of Kerman. I look forward to continuing the successful relationship between Yamabe & Horn and the City."
https://yandhengr.com/wp-content/uploads/2019/03/yhlogo_300.png
0
0
Yamabe & Horn Engineering
https://yandhengr.com/wp-content/uploads/2019/03/yhlogo_300.png
Yamabe & Horn Engineering
2015-02-25 00:17:58
2021-01-19 17:18:29
Jerry Jones Succeeds Gary Horn as Kerman City Engineer